Hans Yueming customers return visit-Shoe processing company
Description: Han's Yueming after-sales engineers walked into a well-known shoe material processing enterprise in Qingyuan. The company purchased a variety of shoe material laser processing equipment from Han's Yueming and cooperated for more than ten years.
Han's Yueming visits customer sites across the country to provide them with comprehensive and multi-dimensional high-quality after-sales services such as equipment maintenance, handling difficult problems, and demand response.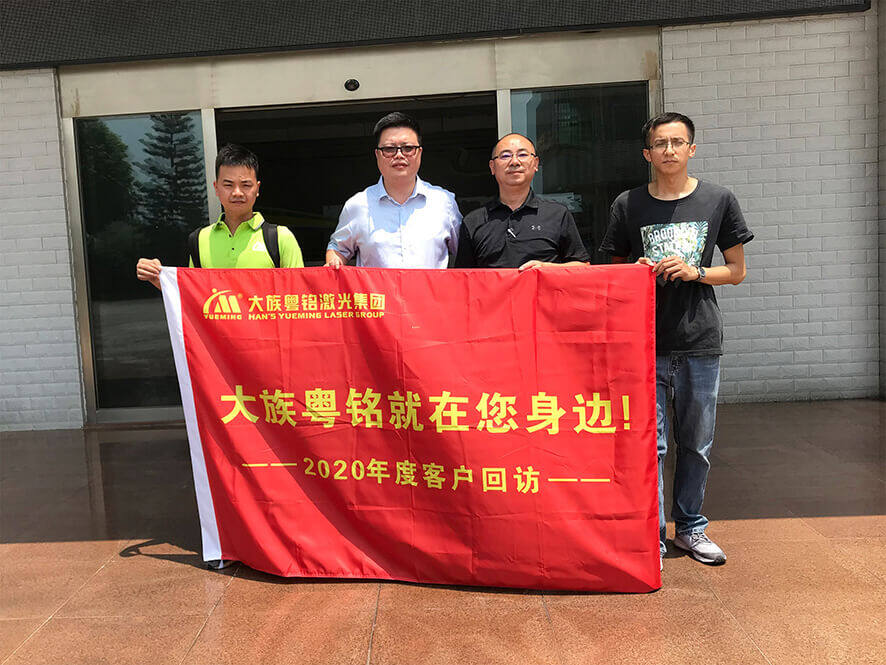 This shoe material processing company is headquartered in Dongguan City, Guangdong Province. It was established in 1996 and has branches in many provinces and cities in China and many countries in Southeast Asia. It is a designated processing company for world-famous brands such as Nike, Adidas, and New Balance. In order to improve product quality, work efficiency and raw material utilization, the company has introduced dozens of laser processing equipment for shoes from Han's Yueming Laser Group during its development.
After the service engineer communicated with the customer about the use of the equipment, he immediately gave professional guidance and carried out a comprehensive maintenance of the machine.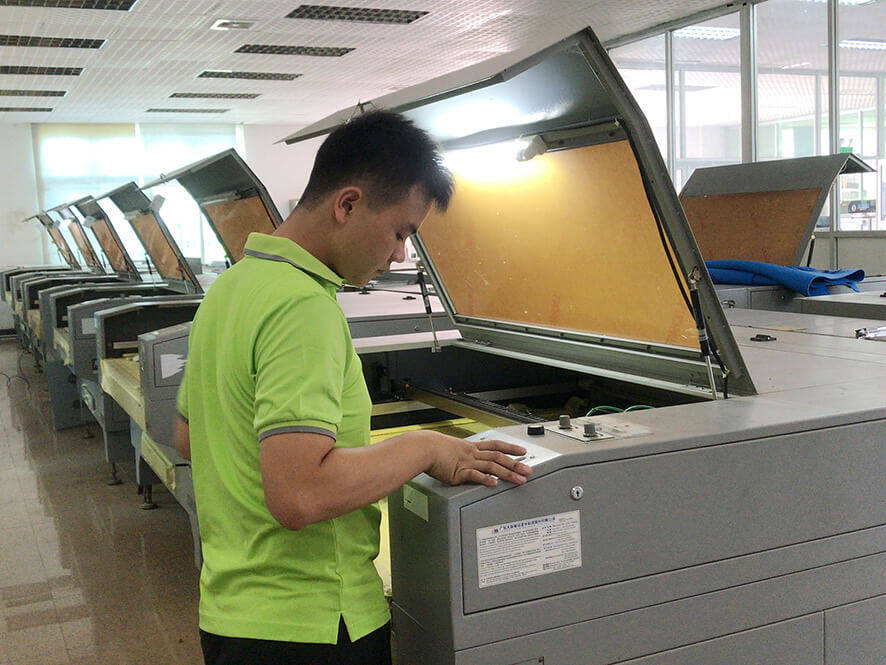 The laser equipment purchased eight years ago is still in use
"These machines were bought eight years ago and are still in normal use. Although they are old models, the processing efficiency is still good. When there are many orders, they can be turned on for 24 hours without any problems." said Lin Engineer, the technical director of the enterprise. "Han's Yueming's service engineers regularly visit us to maintain the machine. In addition, the quality of the machine is good, so it hasn't been a problem until now."
When talking about why he chose Han's Yueming Laser Group, Lin Gong said: "Laser cutting is a trend in the shoe industry. As a supplier of world-renowned shoe brands, we have very strict requirements on the processing quality of laser equipment. The same industry commented that Han's Yueming has done well in shoe processing machines, with a high degree of intelligence, and strong industry pertinence. We went to the factory to make samples, which indeed met our standards."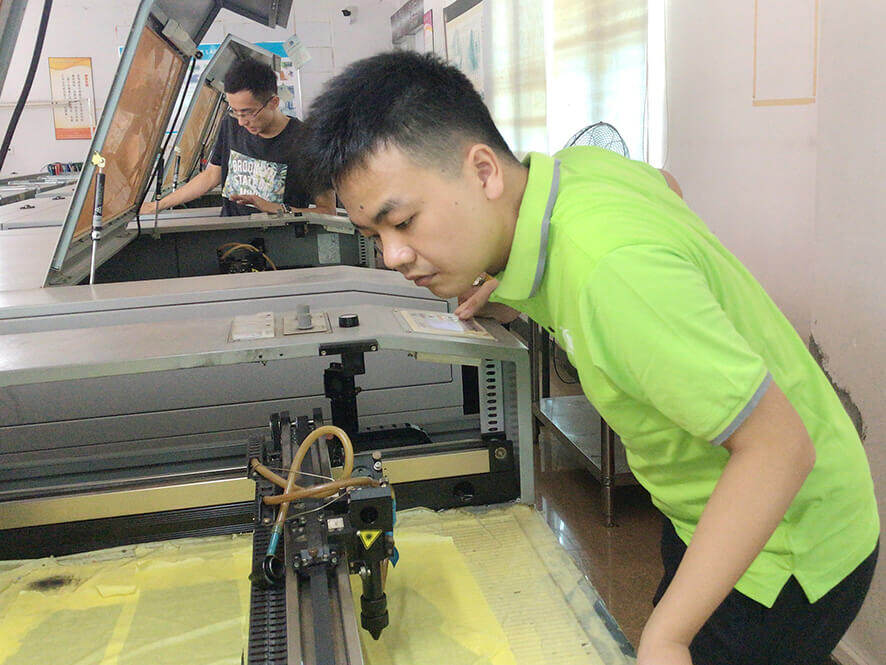 In order to meet the changes in consumer demand, shoe processing companies are facing the problem of equipment upgrades. In the past ten years, the footwear industry has had small orders, short fashion cycles, and many footwear styles. Under this trend, footwear brands have put forward high requirements, and traditional equipment is difficult to cope with the current market changes, which has also become a problem that plagues the rapid development of the company.
The introduction of professional laser equipment has helped the company find the best solution for shoe processing. The intelligent shoe-making equipment of Han's Yueming Laser Group has become an important boost for the company to further expand its international market.
Before the team left the company, the head of the company, Mr. Zheng, said, "Han's Yueming Laser Group can help us solve problems very well, and we are the most solid partner."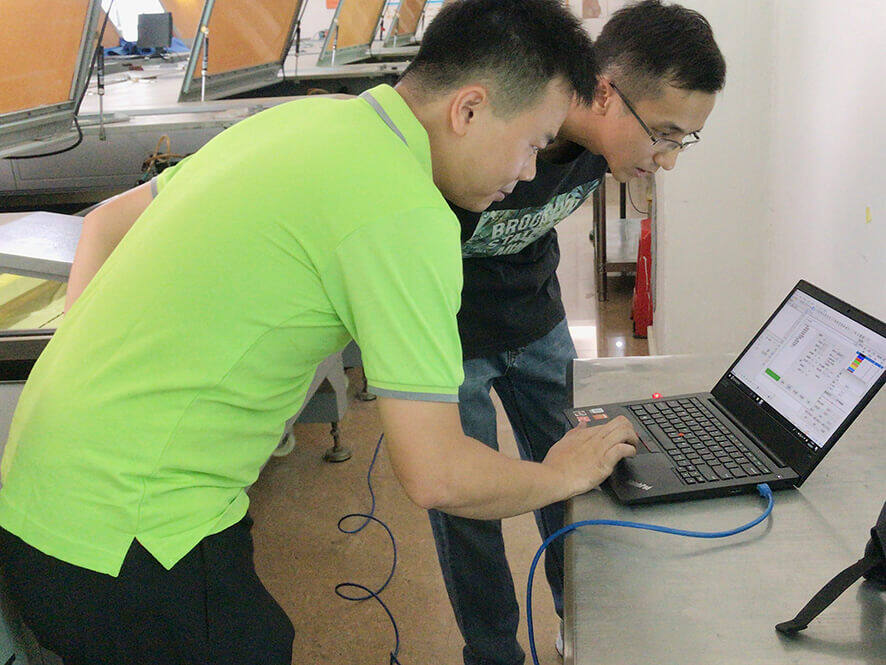 Han's Yueming's customer after-sales visits work to provide assistance to customers' production, and to give global customers with better services. We look forward to growing together with more customers.