Product Center
Focus on lasers, implement a group-based and diversified development strategy, and build a one-stop full-category laser industry ecological chain with a reasonable product structure
Fiber laser cutting machine

CO2 Laser Cutting Machine

Laser marking machine

Laser welding machine

Laser engraving machine

Laser Cleaning Machine
Industry Solutions
Focusing on laser application research for 20 years, taking close to industry application scenarios and needs as the basis for product development, providing customers with industry-specific laser application complete sets of industry solutions
3C electronics

Auto manufacturing

Metal processing

Furniture&Funishings

Clothing&Shoes

Sign
Customer Service
Pre-sale and after-sale full support Domestic and international global services
Service guarantee

Service outlets

Software download

Anti-counterfeiting barcode check
Quality assurance
Meticulous quality monitoring throughout the process, scientific detail management throughout the process
Incoming quality inspection

Process quality control

Final inspection quality control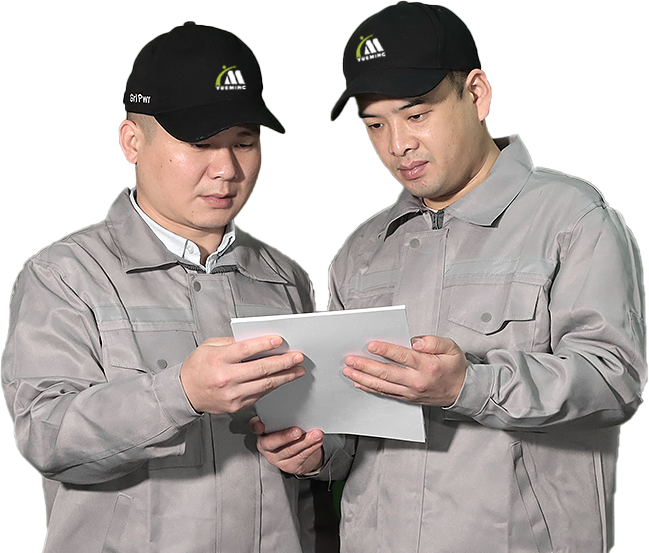 Incoming quality inspection
All materials and components are purchased in accordance with national and industry-related quality standards and product specifications.
Select high-quality suppliers
100% incoming inspection
100% of waste is eliminated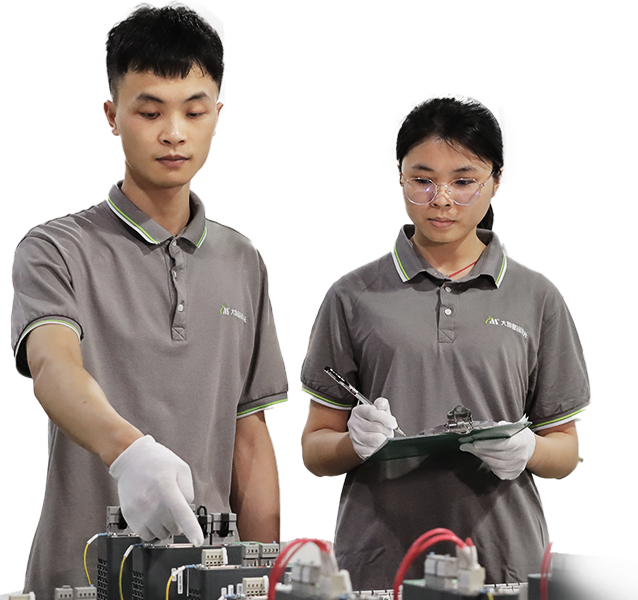 Process quality control
Standardize material use standards, personnel operation standards, and product acceptance standards, and standardize and streamline process quality control.
100% qualified raw materials
Standardized implementation work
Implement 5S management system
Manufacturing Unit Compliance Calibration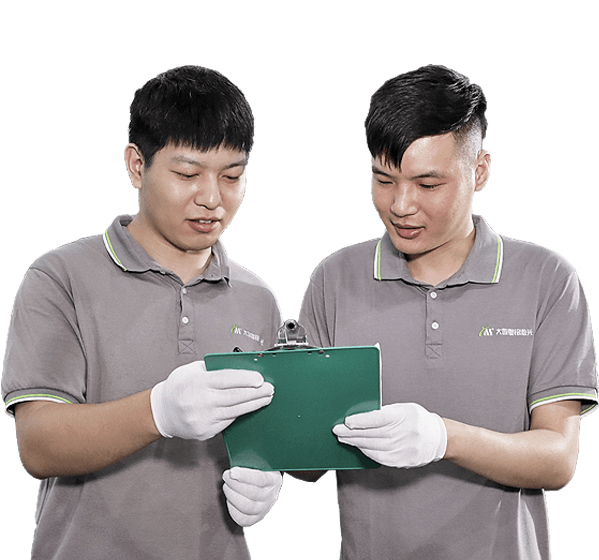 Final inspection quality control
Carry out comprehensive quality inspection and control of product function, performance, appearance, packaging and other links, and unqualified products will not be put into storage and will not leave the factory.
Comprehensive warehousing inspection
100% qualified warehousing
Product traceability code
Outbound secondary quality inspection
Partner
Win-win with excellent technical partners and common prosperity with internationally renowned customers
Partner

Cooperative supplier

Partner institutions
Yueming's strength
Adhere to the business philosophy of "winning the market with advanced technology, and repaying users with high-quality service", and drive the industry forward with the attitude of the forerunner
R & D and production base

Production testing equipment

Patent

Awards

Trademarks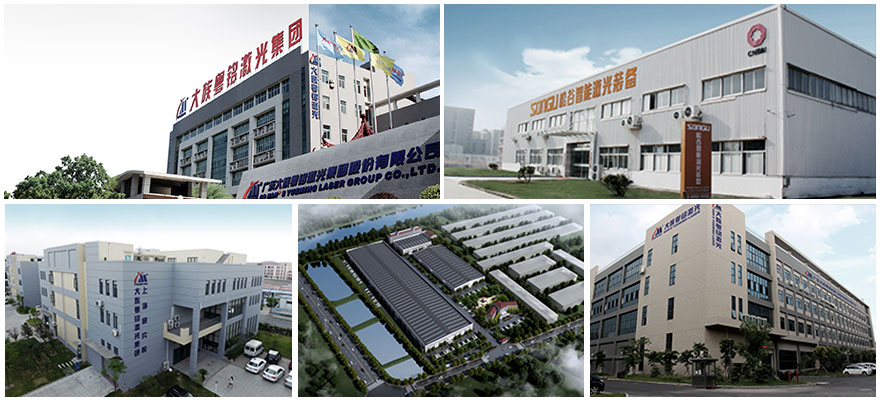 R & D and production base
Annual production and sales capacity exceeds 10,000 units (sets)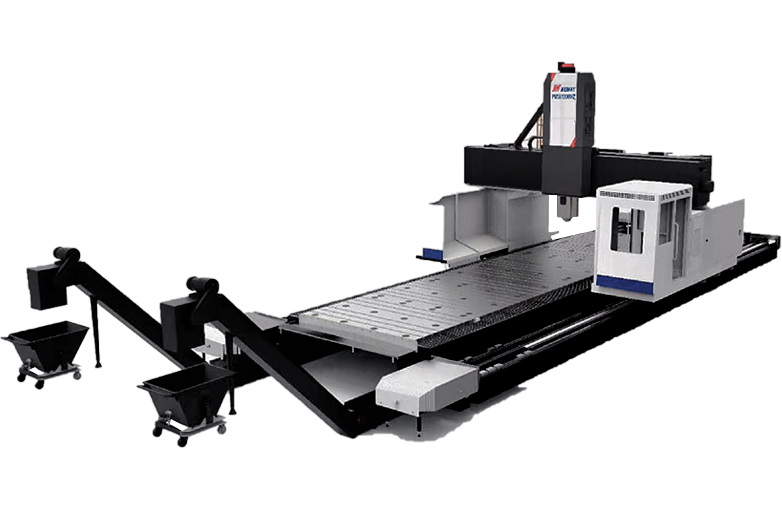 High-end equipment
Benchmarking the international advanced manufacturing level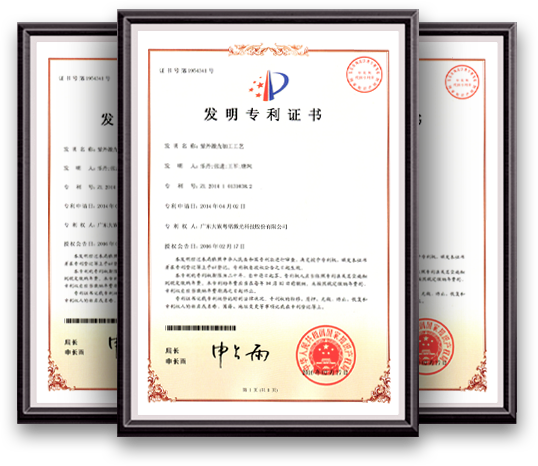 Technology patent
R & D strength synchronized with the world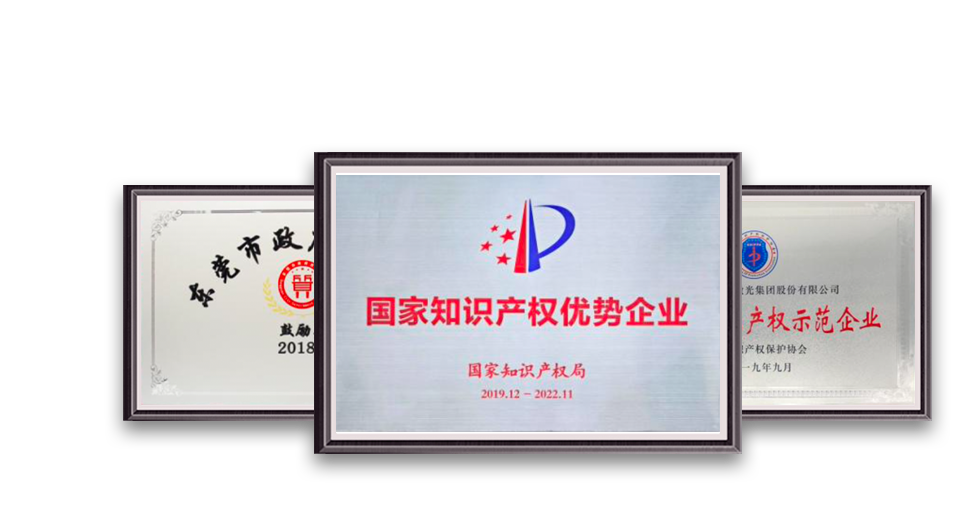 Major awards
High gold content, a number of important national awards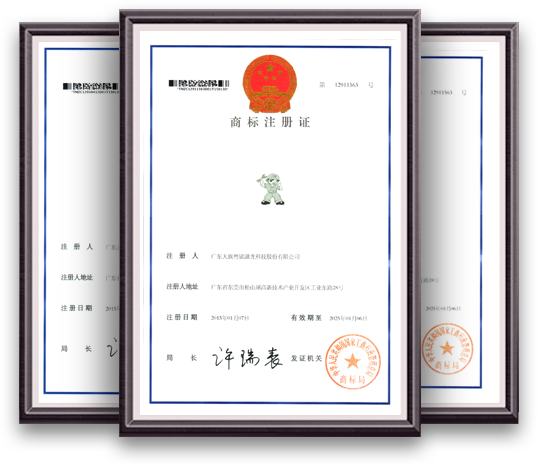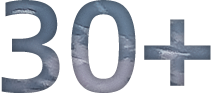 Trademark registration
Escort for a full range of brands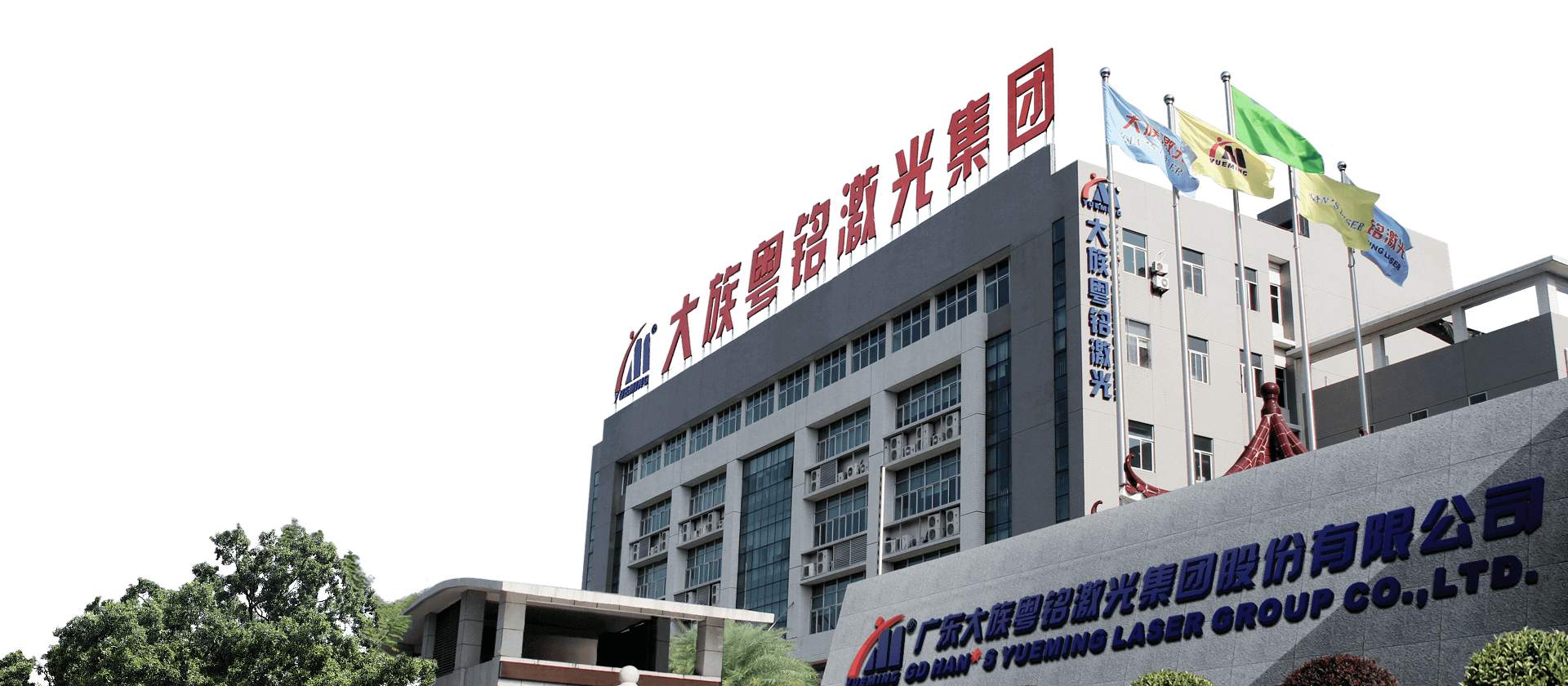 Han's Yueming Laser Group CO., Ltd.
GD Han's Yueming Laser Group Co., Ltd. was founded in 2000. The company is headquartered in Dongguan Songshan Lake National High-tech Industrial Development Zone, a high-end high-end high-tech enterprise in China. It has five locations in Dongguan, Shanghai, Xuzhou, Suzhou and Hong Kong. A modern R&D and manufacturing base with a total area of 110,000 square meters.
Walk into us