Laser Cutting Machine CMA1325C-G-H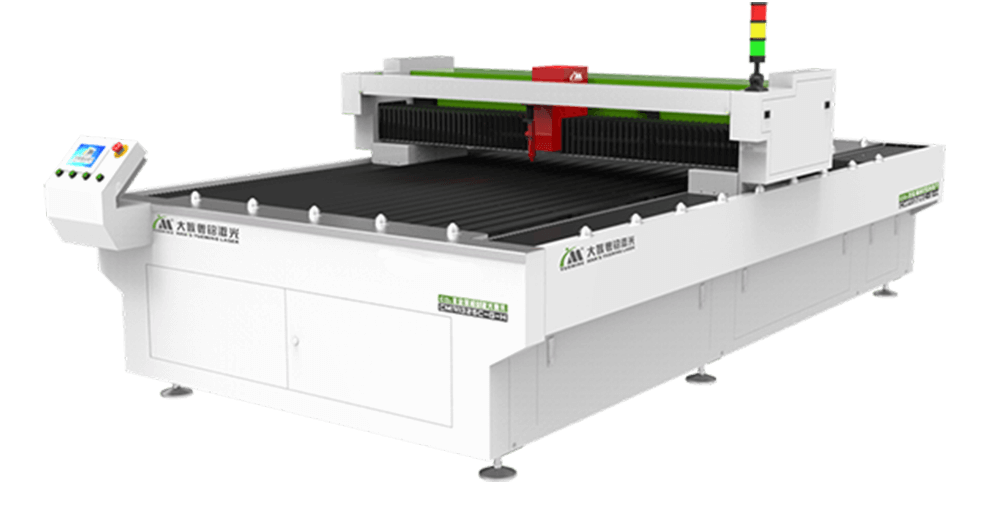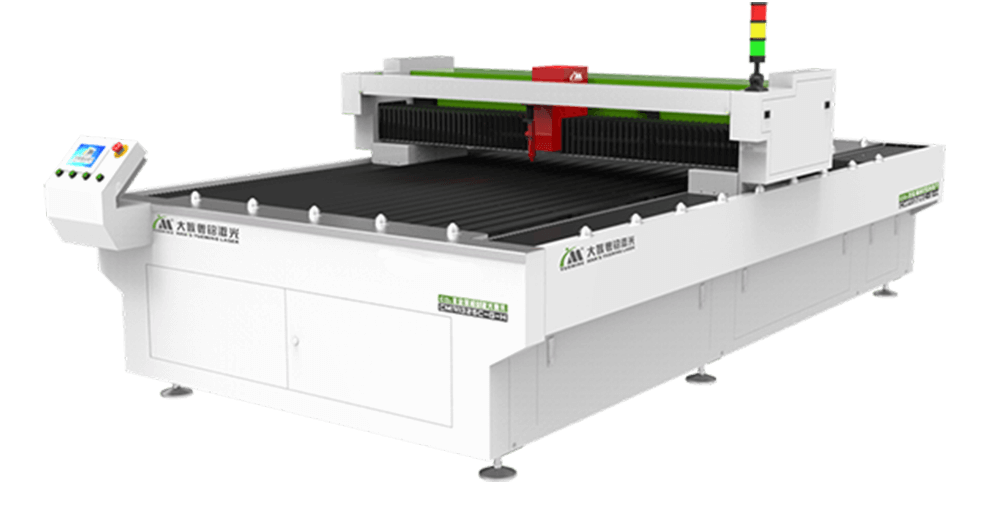 The enhanced version of Han's Yueming Laser Laser Cutting Machine for Non-metallic Plates, with full gear and rack motion structure, can effectively ensure the stability of the equipment during high-speed operation while achieving high-precision cutting of plates; it is mainly used for wood panels, wood Large-format non-metallic sheet cutting such as plywood, MDF, acrylic sheet, etc., classic applications - plexiglass laser cutting, wood laser cutting, etc.
Advantages

Video

Parameter

Application
Advantages
Integrate multi-function into one , create more value for customer
01

Machine body is made of reinforced welding frame, 600℃ heat treatment and vibration aging to do stress release and then under finishing milling to get high stability and to keep the deformation tolerance within ± 0.02mm;

02

High strength aluminum alloy is adopted for the beam structure to ensure faster and smoother running;

03

Support MDF, acrylics and the other materials cutting.

04

Rack & pinion motion structure, while realizing the high precision cutting, effectively ensures the stability of he equipment in high speed operation.
Parameters
Optimization and innovation, make product faster, more stable and more assured.
| Model | CMA1325C-G-H |
| --- | --- |
| Laser power(W) | 130~350 |
| Working area(mm) | 1300×2500 |
| Positioning accuracy(mm) | ±0.05/1000 |
| Repeated positioning accuracy(mm) | ±0.03/1000 |
| Speed(mm/s) | 30 |
| Overall dimension(mm) | 3850×2190×1200 |
| Weight (Kg) | 1800 |
| Speed(mm/s) | 220V/50Hz |
| Working environment | Temp:5~40°C Humidity:5~80% Clean |
Application
Non-metal materials such as acrylics, wood, MDF.